Studio Family Portrait Session
Once you see the results of your beautiful family portraits you'll be glad you did. You'll have stunning images to hang in your home, give as gifts, share with family and friends or use for a holiday card. Also you could consider gifting a family member, co-worker or friend with a Barry Freeman Photography gift certificate for a family portrait session. Barry enjoys photographing families on location outdoors as well as in studio,capturing images that you will treasure for a lifetime.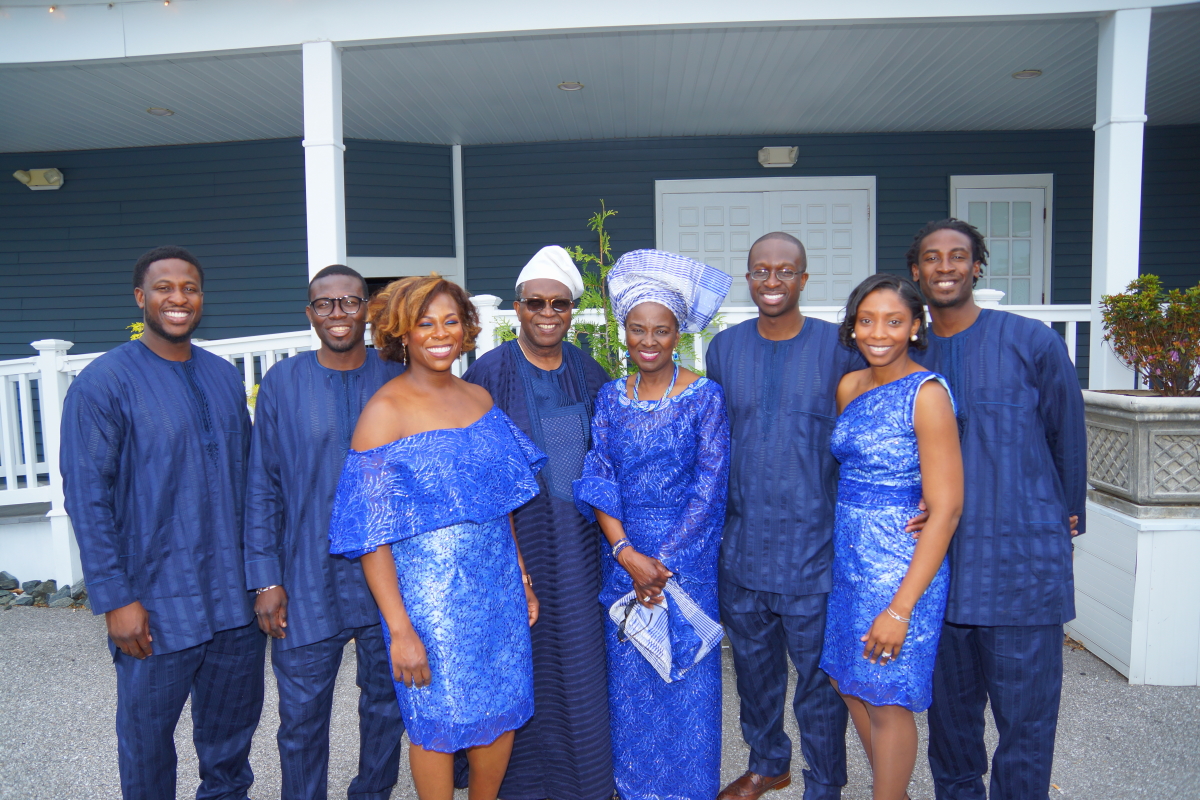 Sometimes it is more convenient for us to come to you. Birthday parties, family reunions, or even anniversary, we can come to you and capture the best family photos you can imagine. We can shoot the entire event of just the large family photo.
Children portrait
Sessions
They will only be little people for a little while. Capture those photos now. Lets set up a session in our full studio or on location. Capture those moments now. If for some reason you only want to schedule a children photography session then we are available to take some fabulous children's portraits of them alone. Are you disappointed again this year with the quality of your child's school portrait? If so, we will be happy to take some creative portraits of your children that you will be proud to see on your refrigerator or framed on the wall. If you prefer artistic children's portraits, we can convert some of the images to black and white or sepia tone. Is your child into sports? We could also take some custom sports pictures of your children dressed in uniform and posing with their sporting gear. In order not to miss a moment of your child's development, schedule a professional children's portrait session now.